Hosting an au pair can be a great way to make the holidays more special for your family. An au pair brings their international culture, language and experiences into your home, plus they provide additional help around the house when you need it most. Let's dive into the magic of hosting an au pair, and how this type of childcare can be beneficial for your family during the holidays.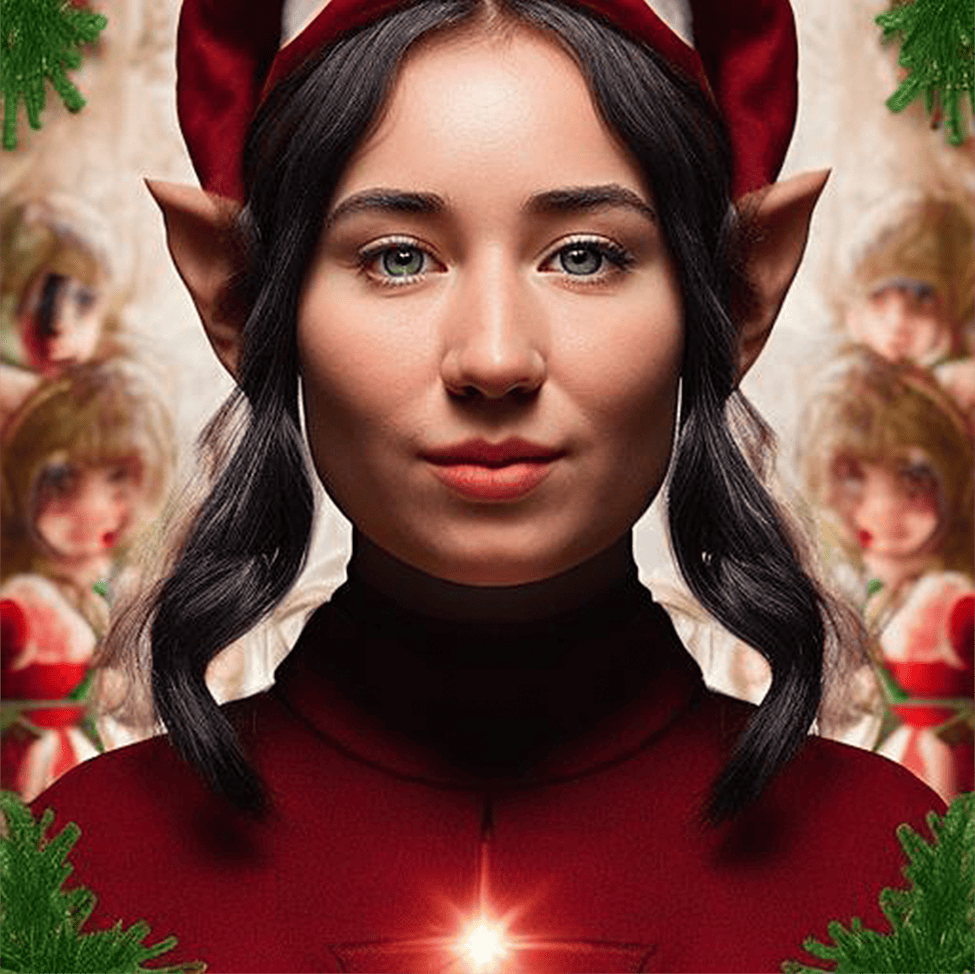 The Benefits of Hosting an Au Pair
One of the best parts about hosting an au pair is that they become part of your family. They are not just someone who comes in to watch over your kids; they are like another sibling or even a parent figure to them. This provides children with a sense of security and stability throughout the holiday season. Furthermore, your kids will learn about other cultures through their experiences with their au pair, which is invaluable for teaching them different perspectives on life and giving them more empathy towards others.
Another benefit of having an au pair is that you don't have to worry about finding childcare during the holidays. Instead, you can focus on spending quality time with your family while knowing that there is someone responsible and qualified looking after your children at all times. Plus, if you find yourself needing extra help, your au pair can handle the chores as they relate to the children while you're busy planning and preparing for holiday festivities. Especially during the busy holiday season, it's nice to know you can rely on your au pair to lend a hand!
Finally, having an au pair will give you more freedom and flexibility when it comes to enjoying all that the holidays have to offer. Whether it's going out for dinner or attending a holiday party without worrying about who's watching the kids back home – hosting an au pair will give you peace of mind knowing that there is someone trustworthy taking care of things at home so that you can make lasting memories together as a family during this special time.
Hosting an au pair has many benefits not only during the holidays but throughout the year as well! It's a great way to add some extra fun and love into your home while providing additional support around the house. Plus, having another caring adult around helps create a safe environment for children so that parents can relax knowing that their children are being looked after by someone who truly cares about them like family does!
Whether you're looking for someone who can help lighten your workload over the holidays or just want someone else available should you need them throughout December, hosting an au pair is a great way to ensure that everyone's needs are met this festive season! Not only does it mean that your children will get plenty of attention but it also frees up valuable time for parents so they can enjoy all that Christmas has to offer without feeling overwhelmed by all their responsibilities at home – making it a truly merry Christmas indeed! Make this upcoming holiday season extra special, perhaps even magical, by hosting an au pair today.